Senior Pastor: Joe Lightfoot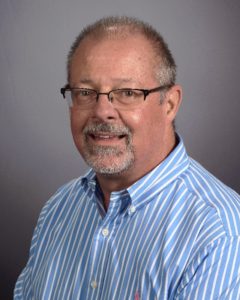 Although I've lived in 9 states, I remain a loyal St. Louis Cardinals fan!
Marrying my wonderful wife Diane in 2010 brought me to New Jersey, and to Southwood shortly after that.
On April 28, 2015, God brought Hannah into our home, and allowed us to adopt her as our very own on September 27, 2016. In my own life I continue to see God work in wonderful ways, and desire to help others come to know him and experience the wonders he can work in their lives as well.
Phone: 856.848.8887 Ext. 102
Office Administrator: Kelly Bicking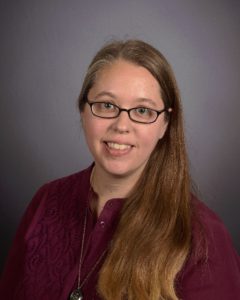 I started working at Southwood Baptist Church in October 2016. I have really enjoyed ministering to the people here and getting to know them. I married my husband, Bob, in 2003 and we now have 4 children, Lucy, June, Ella and Greyson. We are continually amazed of how God loves us and provides for us daily.
Phone: 856.848.8887 Ext. 100